EFFECTIVELY PERFORM SECURITY INEGRATION APPROACH IN APPS DEVELOPMENT LIFECYCLE AND EXPLOITATION IN A SYSTEMATIZED MANNER, SO THIS WAY SECURITY IS NO LONGER JUST A SEPARATED POINT BUT STARTS TO BE AN IMPORTANT PART OF THE ENTIRE CYCLE OF DEVELOPMENT.
DevSecOps
Companies are choosing DevSecOps as one of the key priorities for their sectors of security plus quality.
61%
Of business state that shortage of integration as well as automation of security tools is the core DevSecOps challenging.
71%
This is the per cent of business that implement changes in code for a number of hours or days.
72%
Of companies will get over five hundred nodes in your CI/CD pipeline by 2020.

DevOps Culture along with practices assist your company in building, operating effectively, and constantly improving software solutions.
Still, DevOps is limited in fulfilling your standard apps security requirements. Undoubtedly, security must be integrated at each and every stage for keeping optimum speed without sacrificing security, and that is definitely DevSecOps.
Our company helps with security implementation  in your pipeline
DevOps isn't just a set of tools, it is about professional people, advanced technologies and processes that are joined to provide an enhanced software solution effectively.
Competent Services
Our DevSecOps professionals can assist you with:
Various safe development programs plus courses
Security CI/CD strategies planning
Analyzing security in various environments
Integrating DevSecOps Tools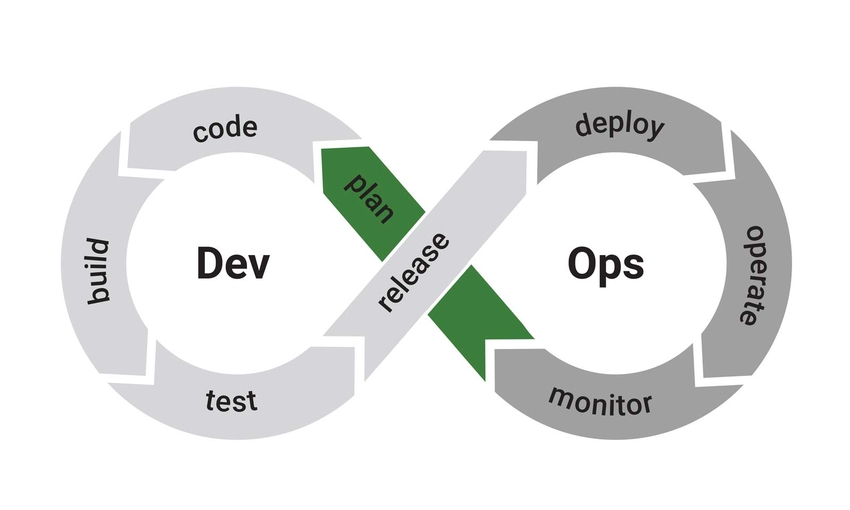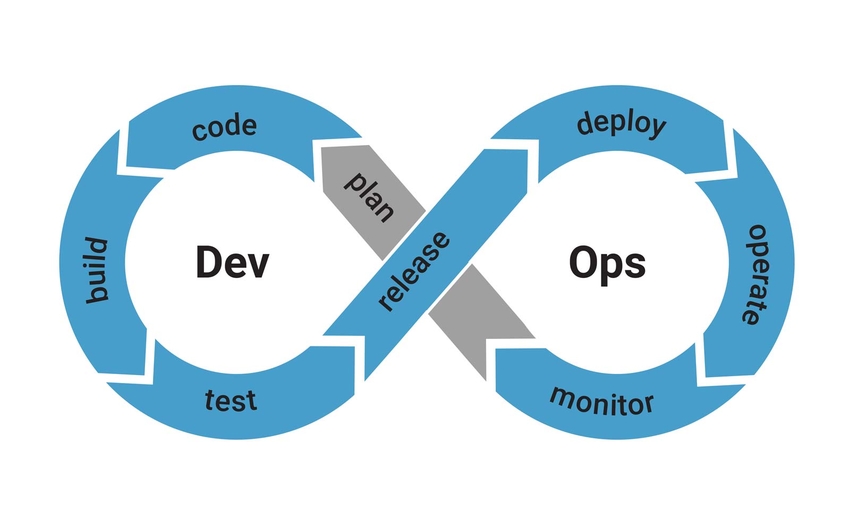 Integrating Tools
Integrating security in your CI / CD pipelineand and its automation:
Static app security testing (SAST)
Software Composition Analysis Products (SCA )
Interactive app security testing (IAS)
Dynamic app security testing (DAST )
Managed Services
Your resources optimizing by using security testing on demand
Administrated Penetration testing (Pentest)
Administrated Dynamic app security testing (DAST)
Administrated Static app security testing (SAST)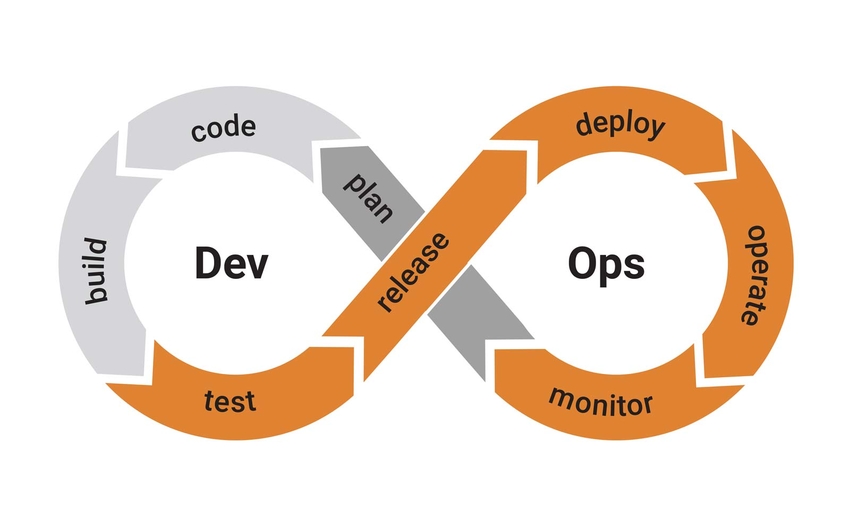 DevSecOps is a teamwork
The moment teams start working together, each one benefits.
Development process:
Through integration of security tests as well as controls and their automation across the whole Software development lifecycle, teams of developers optimise development process and build a safe software of great quality.
Security&Protection:
Expenses and efforts required reduce while rates of compliance increase at the moment when security equipment works with development team to run security tests at the earliest in Software development lifecycle.
Operations:
Apps vulnerabilities in production can be avoided when operations teams have earlier vision of the various components that are used in the apps and all possible risks related to them, implemented in any case compensating controls.
Don't hesitate to reach us for more detailed information about our  services. Complete the form and we will contact you immediately.