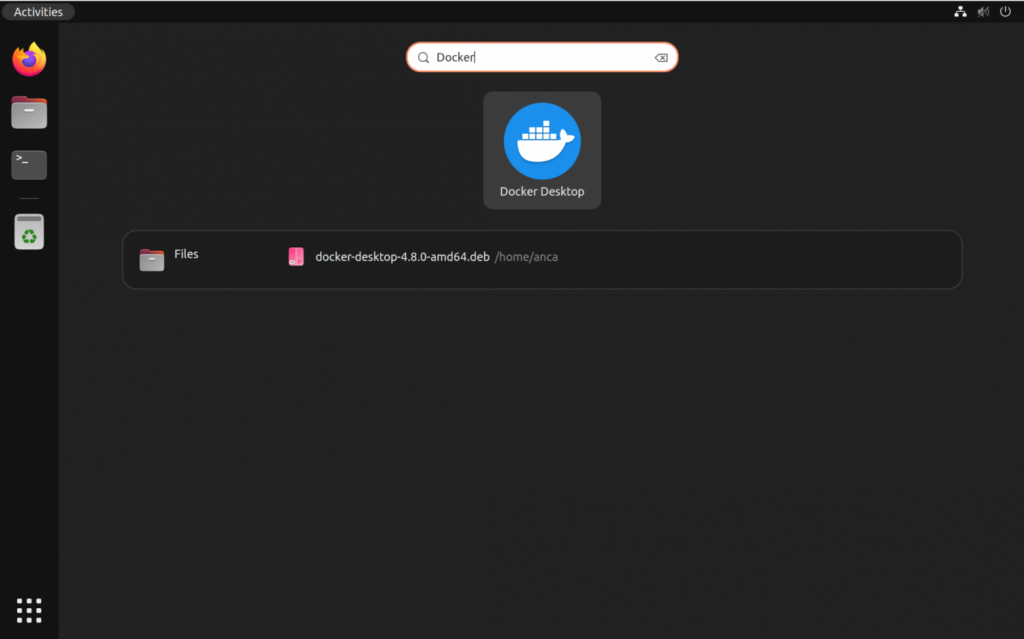 Docker has released the Docker Desktop application for Linux . Previously, a proprietary graphical interface for creating, running and managing containers was only available under Windows and macOS.
Docker Desktop for Linux is currently available for Ubuntu, Debian and Fedora distributions as deb and rpm installation packages for x86_64/amd64 platforms. Experimental installation packages for ArchLinux.
are also available to Docker users . The developers promised to release the application for Raspberry Pi OS. The Docker Desktop application is free for personal use, students and small companies. With its help, through a simple graphical interface, you can create, test and publish microservices and applications that use the Docker container virtualization system.