The requirements for such a specialist, of course, are different from the requirements for an astronaut, and it is not necessary to be physically resilient – you can generally not get up from the sofa for a long time, but anyway there are some important nuances too.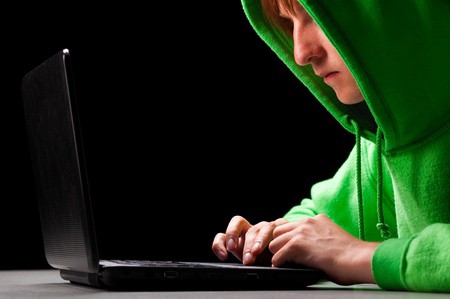 For example, some job responsibilities of a pentester:
Penetration tests (pentest):
external and internal penetration testing;
security analysis of web applications;
security analysis of wireless networks;
penetration testing using methods of sociotechnical engineering.
Penetration tests according to the PCI DSS standard.
Development of reports and recommendations according to testing results.
Self-development and development of competencies of the department in the field of information security.
Main requirements:
High technical education in the field of information security.
Knowledge of administering * nix and Windows systems, web servers.
Knowledge of network protocols (TCP / IP), security technologies (802.1x), as well as the main vulnerabilities of network protocols (arp-spoofing, ntlm-relay).
Knowledge of web protocols and technologies (http, https, soap, ajax, json, rest …), as well as the main web vulnerabilities (OWASP Top 10).
Knowledge of the information security products market (manufacturers, suppliers, competitors, development trends, characteristics, needs and expectations of customers).
Understanding of information security technologies (WAF, VPN, VLAN, IPS / IDS, DLP, DPI, etc.).
Experience in nmap, sqlmap, dirb, wireshark, burp suite, Metasploit, Responder, Bloodhound programs.
Experience in Kali Linux OS.
Knowledge of OWASP, PCI-DSS methodologies.
Development experience (Python, PHP, Ruby, bash, Powershell, Java, C, Assembly).
Understanding the basics of reverse engineering.
Knowledge of English not lower than Intermediate level.
Will be a plus:
Experience in reverse engineering and malware analysis.
Experience in exploiting binary vulnerabilities.
Certificates CEH, OSCP, OSCE, etc.
Participation in professional competitions (CTF, hackathon, olympiads).
Participation in Bug Bounty programs.
Having own CVE.
Speech experience at professional conferences.
Tips from System Admins
In such job, nobody is interested in a technical genius-sociophobe. Usually, an outgoing person is required here, who can:
explain to the customer what he really wants and how it will look;
correctly present and protect own actions and recommendations in written and verbal form;
if case of success, create a "wow effect";
in case of failure, create a "wow effect" (the minuses of the pentest are the pluses of information security);
be stress-resistant;
solve tasks on time even on cross-projects.
be in trend (oh, yes, to be in trend is a "must" for all IT professionals):
be constantly evolving.
read IT chats in a telegram, foreign blogs, news, track Twitter.
learn new tools, track changes in repositories.
attend conferences, create speeches by himself, write articles.
train new employees.
be certified.
do not burn out.