Pentester is not just a tester, so it's better not to go this professional area directly after school, without having any experience as an employee of a regular or a vendor company.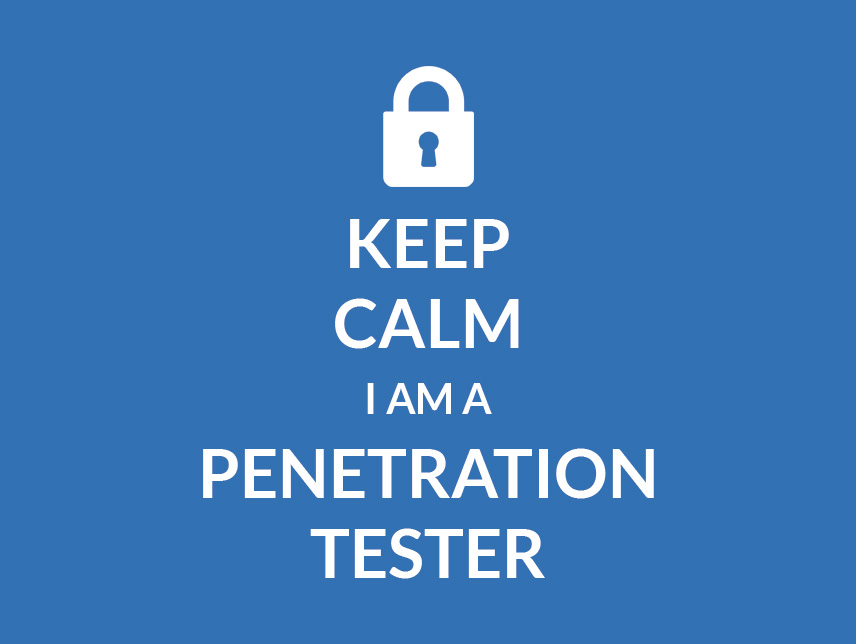 You must go through the life school, for example:
explain to the accountant that the printer is not working because the wire is not connected to the computer;
explain to the finance director at the company that writing a password on a sticker on a computer is very bad;
install software with minimum requirements of 4Gb on a computer with 256MB of RAM;
set up the corporate network on home routers;
wait a couple of months to agree on getting access to a simple information system;
develop an information security policy in a couple of days by downloading it from the Internet;
ask God to compile the program and, without changing anything in the code, get success;
to make the work 2 times faster than planned, and instead of the prize, get even more work;
etc.
Otherwise, your entire report without understanding the real practice and personality of the customer will remain a beautiful piece of paper and the recommendations will never be fulfilled.
It is usually not difficult to find one "hole" in a company of many thousands, but without life experience, it will be difficult to fully analyze and crack other systems without understanding:
How was it built? (qualitatively or under drugs J )
Why so? (laziness, budget, conditions, staff)
What could the developer / architect / networker miss?
Why is no one responsible for hacking the system? (it happens, yes)
Why does no one want to fix your super important vulnerability? (it happens, yes 2)
Why can't a critical vulnerability be fixed in a couple of hours? (maybe people just ended their working day and no one pays for the overtime work)
How easy is it to fix a discovered vulnerability? (maybe support is on the expired outsourcing)
Etc.
Want to know more about penetration testing? Stay tuned for our new articles about pentesters life.